The Sexual Assault Response Network of Central Ohio (SARNCO) is the sexual violence intervention and prevention program serving Franklin County.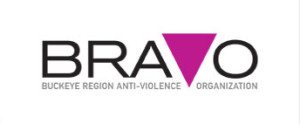 Buckeye Regional Anti-Violence Organization (BRAVO) is your link to survivor advocacy and assistance regarding hate crimes, discrimination, domestic violence, and sexual assault.
CHOICES 24-hour Domestic Violence Crisis & Information Line (614) 224-4663. CHOICES also offers temporary shelter; counseling & support groups; legal & community advocacy; education & training programs.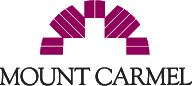 Mount Carmel Crime & Trauma Assistance (614) 234-5900. CTAP was developed to facilitate the healing and recovery process for child and adult victims, survivors and co-survivors through education, empowerment, and therapeutic intervention.

Ohio Domestic Violence Network 800-934-9840.  ODVN is the statewide domestic violence resource that can connect you to local domestic violence programs and shelters.

 If you are a victim of crime you may be eligible for financial assistance. Please contact the Ohio Crime Victim Justice Center immediately as there are filing deadlines that may apply.
If your offender is incarcerated at ODRC, DYS, or a county jail you may register for VINE to be notified of their release,                                                             transfer, escape, re-arrest, or death.
For a list of additional helpful resources in Franklin County, visit HandsOn Central Ohio, email them at info@handsoncentralohio.org or call them at 614-221-6766.